Join us for a Summer Kamp adventure!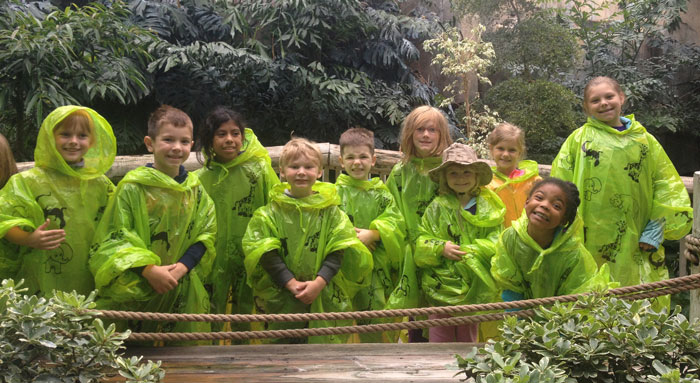 SUMMER 2020 REGISTRATION NOW OPEN
Dates: Thursday, June 4th, 2020- Thursday, August 13th, 2020
*Due to major renovations happening at our Enterprise location this summer, we are unable to offer Kamp the last two weeks in August*
Hours: Monday - Friday • 7 am - 5:30 pm 
Location: ​High Point Christian School • 7702 Old Sauk Rd., Madison (just off the beltline)*
"We tried Koala-T-Kare for the first time in 2014 & couldn't have been happier!  We planned to have our child switch to another camp for a couple weeks, but we found it not nearly as well organized or run as Koala-T-Kare, so we asked Cassie if we could switch back. She was able to fit us back in & we finished out the summer there with peace of mind for our child's care."

- Janet
KTK Summer Kamp is designed to unite all the fun of summer break with continued education, exploration and growth. Your child will enjoy a thematic approach to learning throughout the course of the summer that will entertain, inspire and prepare them for the upcoming school year. A new theme each week will be enhanced with field trips, art projects and academic activities. Your child's mind, body and spirit will grow through weekly swimming excursions, outdoor exploration and play, engaging activities, healthy snacks and an overall emphasis on building a strong character and love of learning.
KTK Summer Kamp will meet on the campus of High Point Christian School in Madison, utilizing the school's gymnasium, classrooms and playground during the course of the program. LEARN MORE