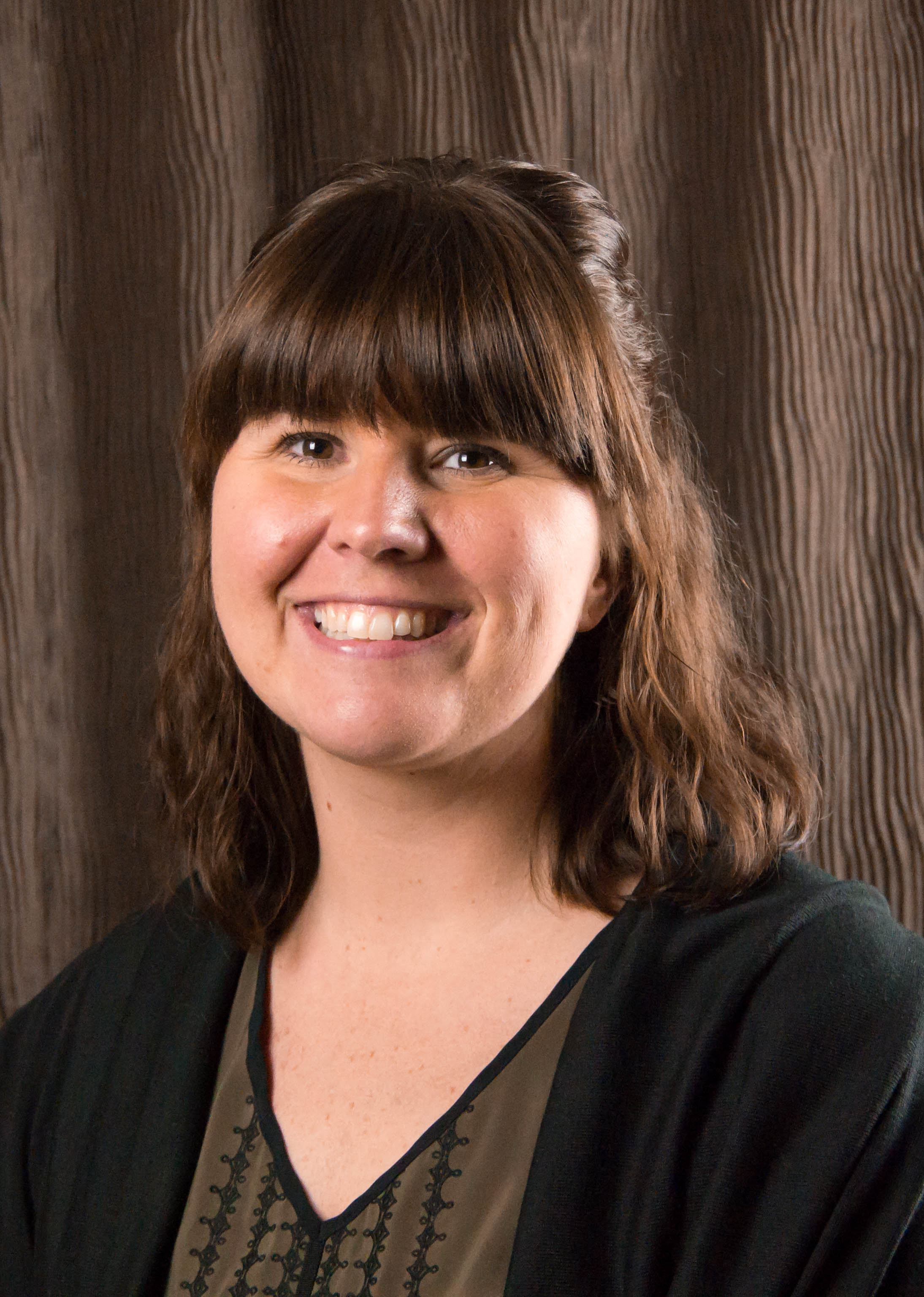 Cassie Koch
Ms. Cassie is excited to be back for her nineth summer as the Kamp Director. There are a lot of new fun things planned for Kamp 2020, and Cassie cannot wait to share all the fun with Kampers! Cassie lives in Madison with her Husband and two year old son, Daxton and baby #2 on the way. She went to college at UW-LaCrosse where she received her Bachelors Degree in Recreation Management.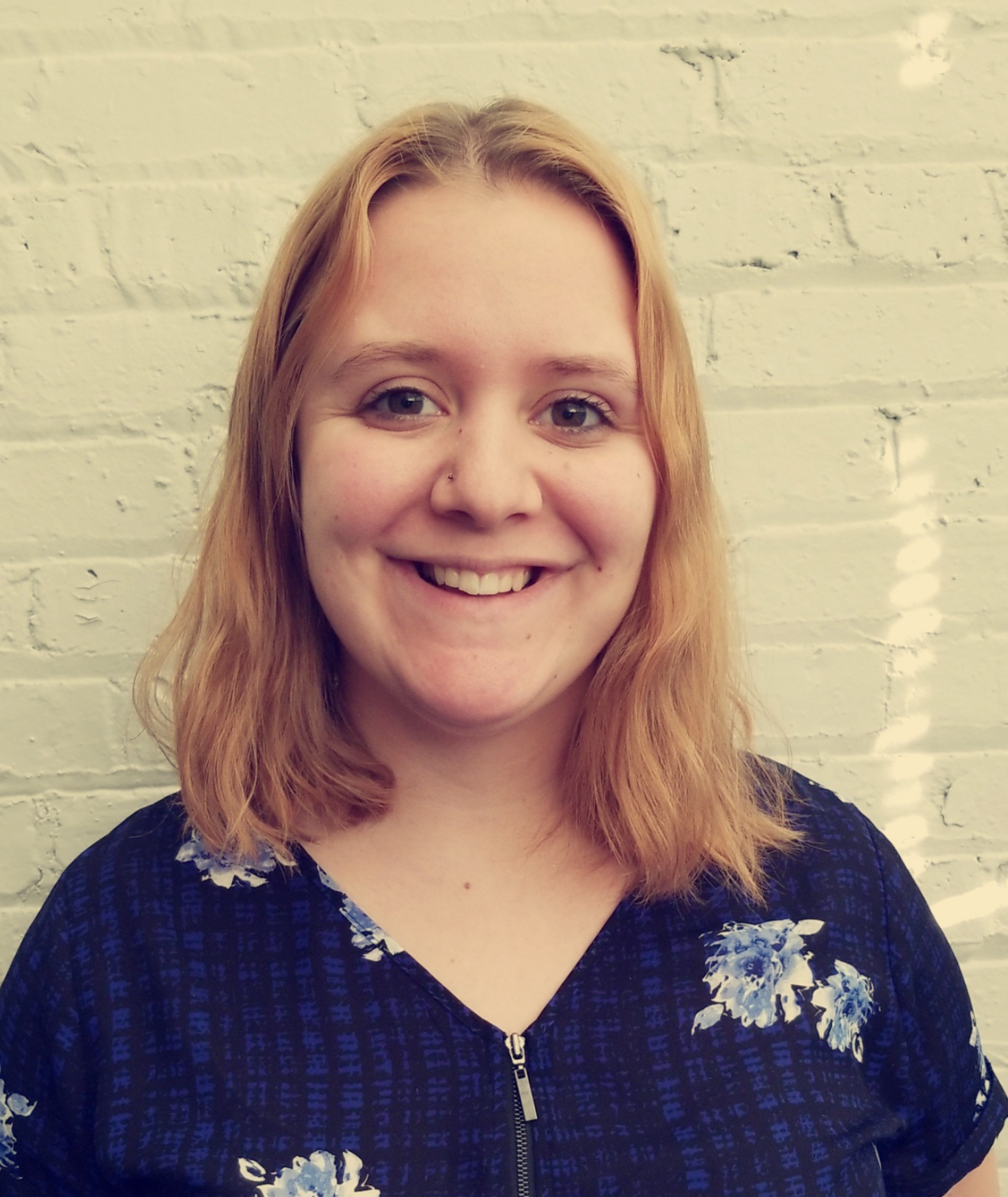 Ravin Schmitt
Miss Ravin is currently a Senior in the Early Childhood Education program at UW-Milwaukee.  She is excited for her fourth summer at Kamp.  She cannot wait to see some familiar faces and meet some new friends.  She hopes everyone is as excited as she is!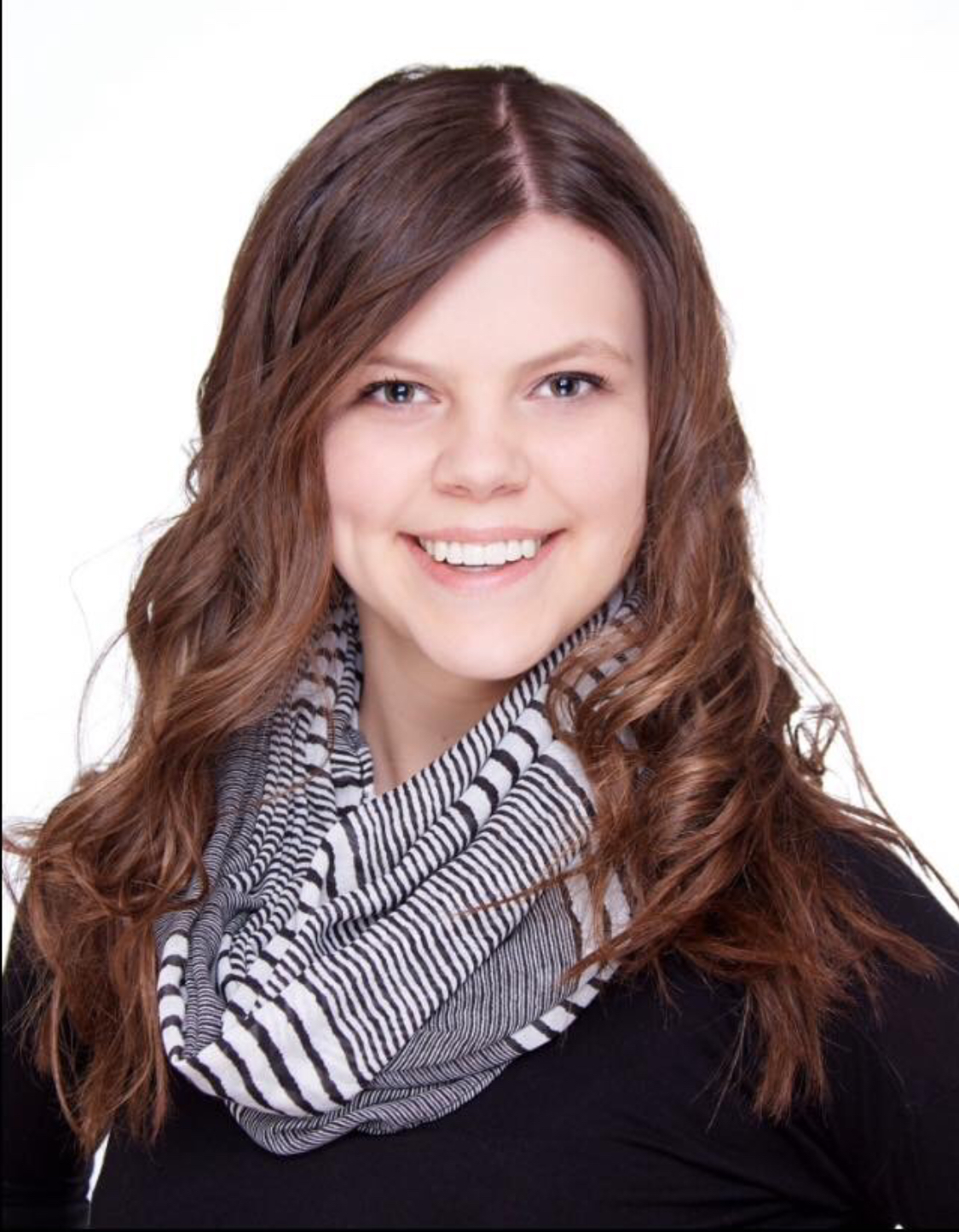 Tia Sundby
Miss Tia is a junior at UW Madison where she is majoring in middle childhood to early adolescent education and special education. Previously, she has spent a lot of time working as a nanny, swim lesson teacher, and lifeguard. She is excited for her 2nd year at Kamp to form lots of strong relationships and have fun with everybody again.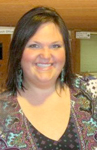 Lisa Slotten 
Ms. Lisa has been a teacher for more than nine years in the Madison Metropolitan School Disctrict. She is currently teaching fifth grade at Elvehjem Elementary. Lisa got her Bachelor's degree in Elementary Education from UW-Madison, and recently received her Master's degree from Edgewood College in teaching English language learners. This is her fourth summer at Kamp and she is excited to see what kind of new fun things she can learn and do with another great group of kids!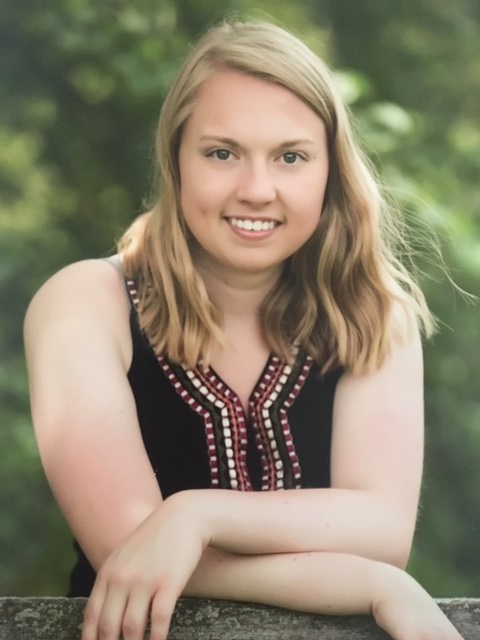 Lexi Cornelio
Miss Lexi is currently a senior at UW Madison majoring in Human Development and Family Studies. She has worked for Koala-T-Kare After School during the 2019-2020 school year.  This will be her first year at Summer Kamp. She looks forward to spending a great summer with all the kids and creating some fun memories together.